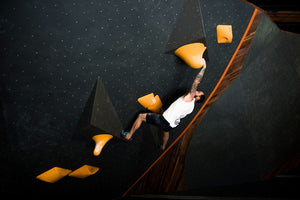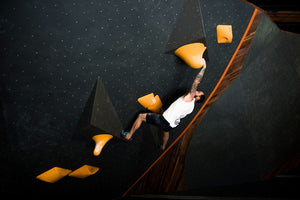 Excuse our appearance while
The site is set, forerunning and tweaking are underway.
Setter Owned
Owned and operated by route setters
CONSULTING
Smart Spending
Make your dollar go further
ROUTE SETTING ESSENTIALS
All of your route settings needs are met in one simple space. From safety and organization to route setting and washing. The Hold Room has you covered.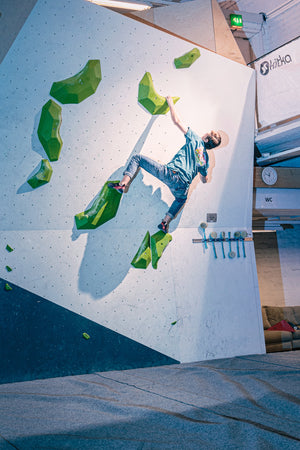 FEATURED GRIPS
SLICKS
Stylish big dual texture holds that are a must have for any modern climbing gym
SHOP SERIES
OUR BRAND PARTNERS